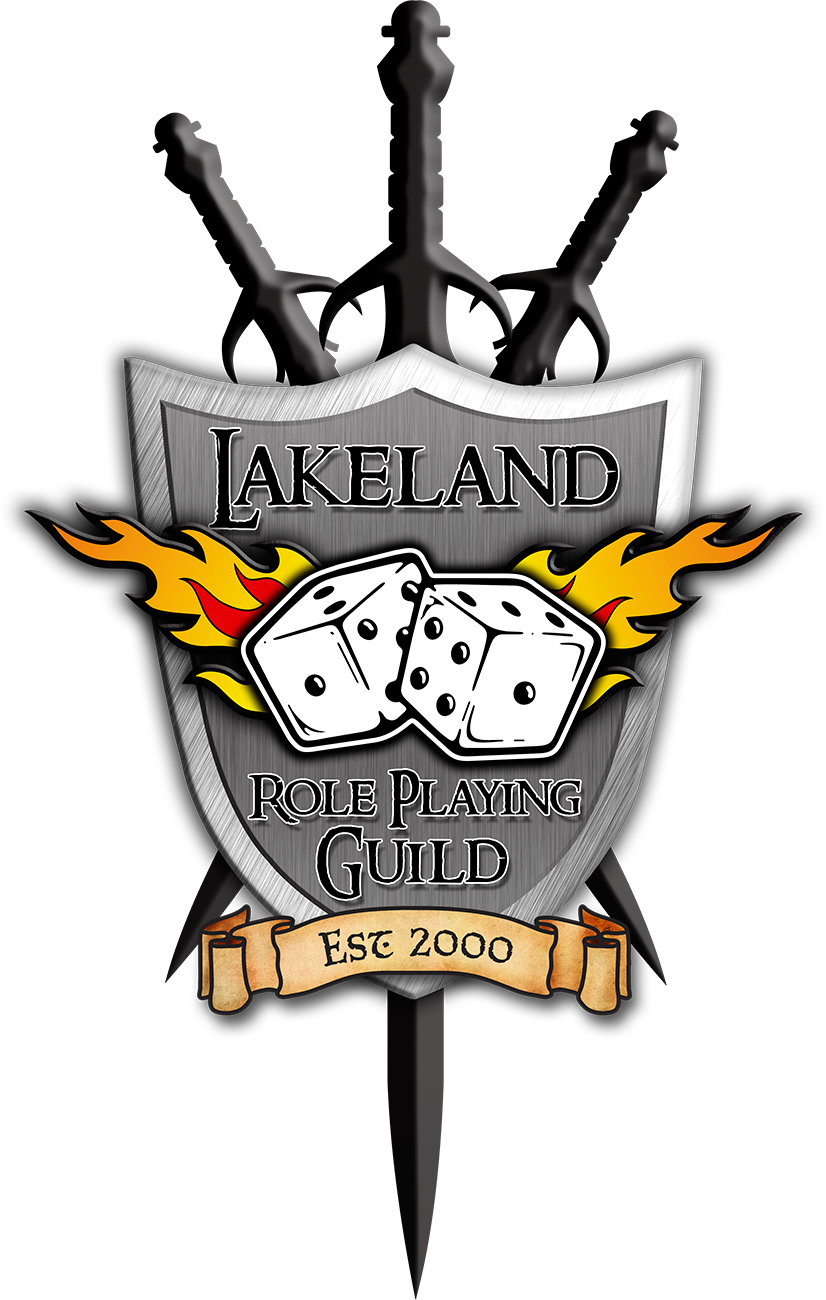 Lakeland Role Playing Guild
Meets on the 2nd and 4th Fridays
We play a variety of tabletop games:
— traditional role playing (Dungeons and Dragons, Pathfinder, D20, Savage Worlds, etc),
— miniatures (Star Wars Armada, Battletech, Wings of Glory, etc),
— board games and card games as brought by members.
You can find information about our events on our Facebook page at https://www.facebook.com/lakelandrpg/.
Guests are welcome to check us out and membership dues are reasonable and prorated.