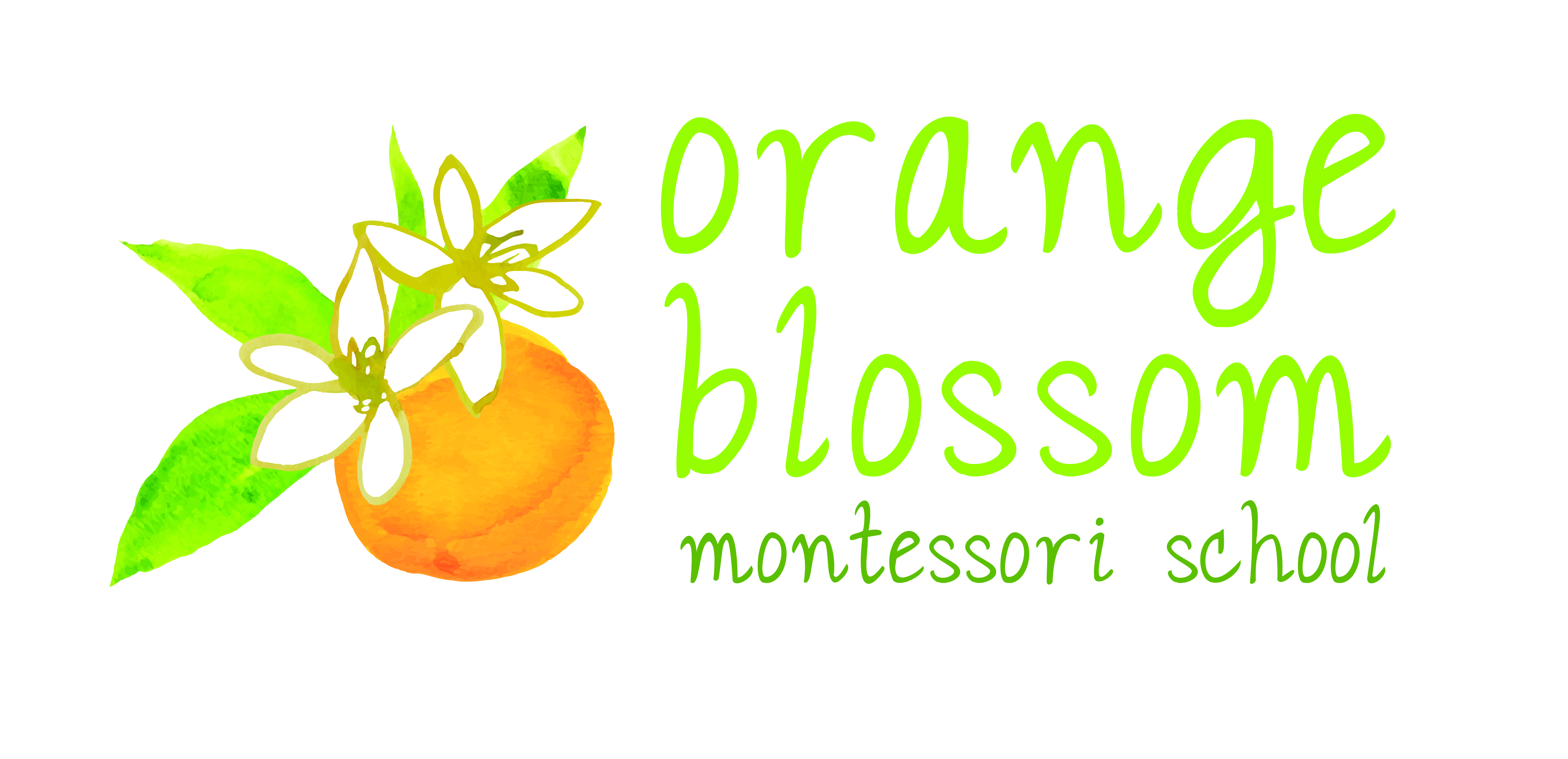 Orange Blossom Montessori School meets Monday – Friday,
7:30 a.m. – 5:30 p.m. in the Religious Exploration building.
Orange Blossom Montessori School provides high quality Montessori education
for children ages 3 to 6 years.  Our school is dedicated to fostering
an inclusive and caring educational environment
for children, their families, and our community.
Our Mission:
Orange Blossom Montessori School is an authentic Montessori school with a focus on mindfulness, compassion, and joy as an approach to learning and living.
What We Believe:
We believe children to be intrinsically good, intrinsically peaceful and intrinsically motivated to learn. We look first to ourselves as the primary stewards of the classroom environment.
You can find information about our school on our Facebook Page at: "http://www.facebook.com/OrangeBlossomMontessoriSchool/
For information on the school, contact the Founder, Breeona Williams, at orangeblossommontessorischool@gmail.com or by phone at 863-417-9329.